Check out the new page Team Max! The link for it is… *drum roll* … http://maxthebaby.com/team-max/
Here you can show your support for the late great little Max by drawing something nice for him and taking a picture.
Example: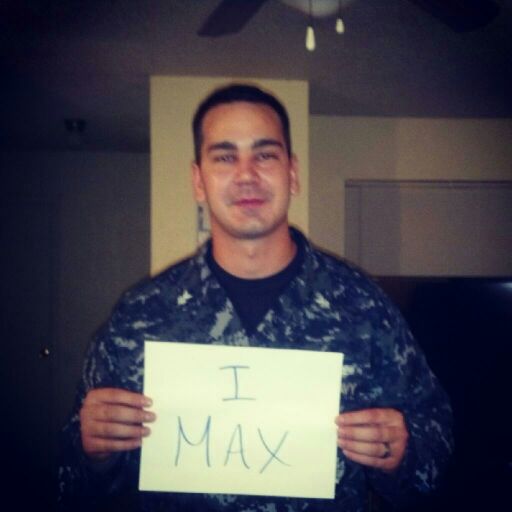 You can submit it yourself by going there and following one of the many easy options. Yesss.