Today is Max's first birthday!
I wanted to get a tattoo of Max's handprint in his honor. But the tattoo guy said Max's handsize is too small to tattoo properly! It's about 1 inch by 1 inch and the Toronto tattoo guy said he'd have to enlarge it to make it work.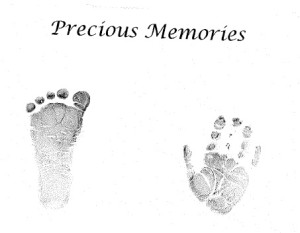 So we said, nah that's okay, because it's the size that matters for our Maxy boy. I didn't want to choose something on the fly that's crappy and not cool like Max.
So we have spent some time looking at his pictures and watching his videos and thinking of him.
We watched his nice slideshow which is a good encapsulation of his life.
We really miss our little baby a lot. It's been tough. Tougher than most people probably even think. It makes it harder that he was such a cool dude when he was around, so you miss him a lot more when he's gone and wonder what he'd be up to by now. But I'm glad we got to spend the time with him that we did.
We love you, Max.
Also special thanks to everyone else who showed their love for our Max, Team Max. That was very nice.