It was Max's birthday!
I made him a nice sign.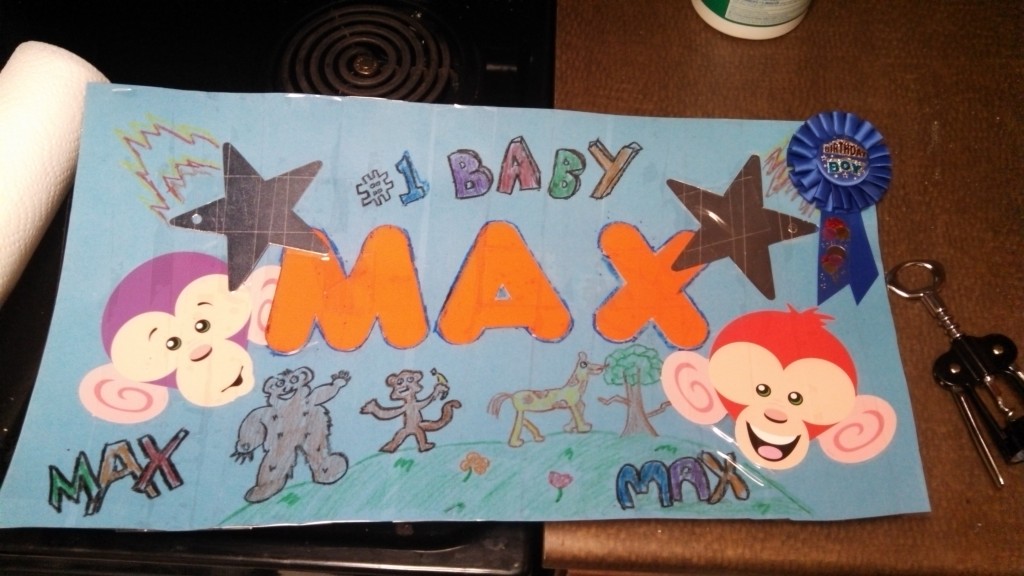 It has all the best stuff. Monkeys, stars, giraffes, big letters. And my own unique style.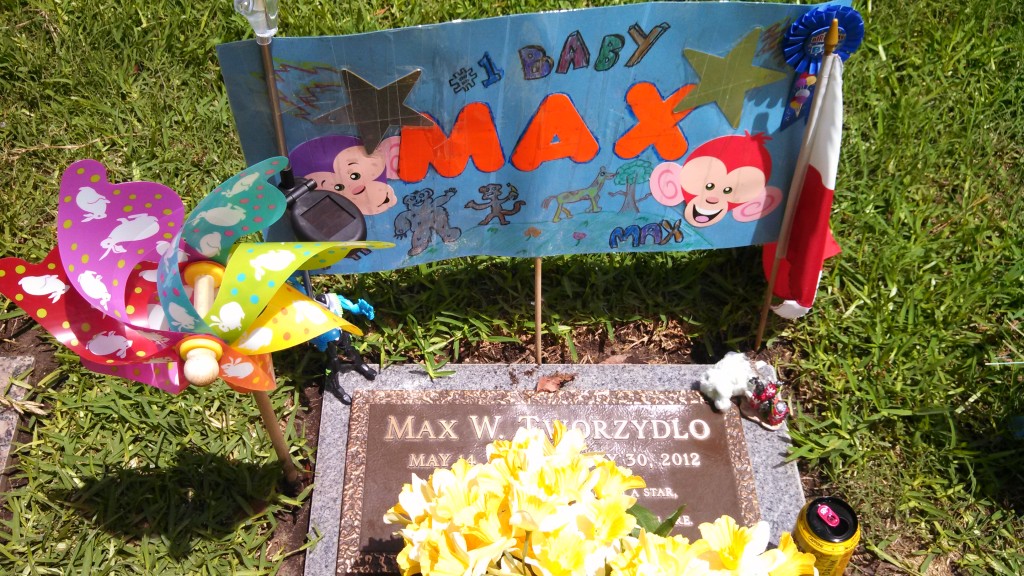 Also, Maxy's Mommy and Daddy took off of work and jumped from a plane!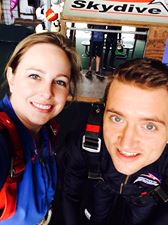 Then, Max's Polish grandparents drove down to visit him.
Max's birthday is a family holiday for everyone every year.