I've added some pictures of Max's funeral here: http://maxthebaby.com/selected-funeral-pics/
Again, thanks so much for everyone who came out. It really was a beautiful event befitting for such a beautiful boy.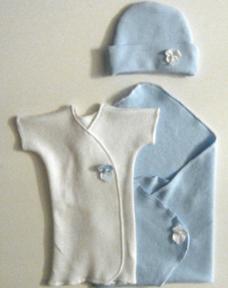 I didn't post any picture of Max himself in his funeral costume because he's shy, but I want to give a special thanks to www.preemiepride.com where I bought his burial gown.
I'm hoping to get one in my size when it's my time to go.