It's been a couple of months now, but those 16 days with Max is what will define the rest of my life for me. I threw out a lot of old t-shirts yesterday, and justified it because they were all B.M., Before Max. That was another chapter of my life, the prologue.
My favorite parts of the NICU were when we could take Max from his cage and he'd cuddle with Keri and I'd sing songs or read stories. I think Max loved it pretty much the most ever.
His first book was my epic rendition of Rumpelstiltskin. He dug every second of it.
Here's an actual picture.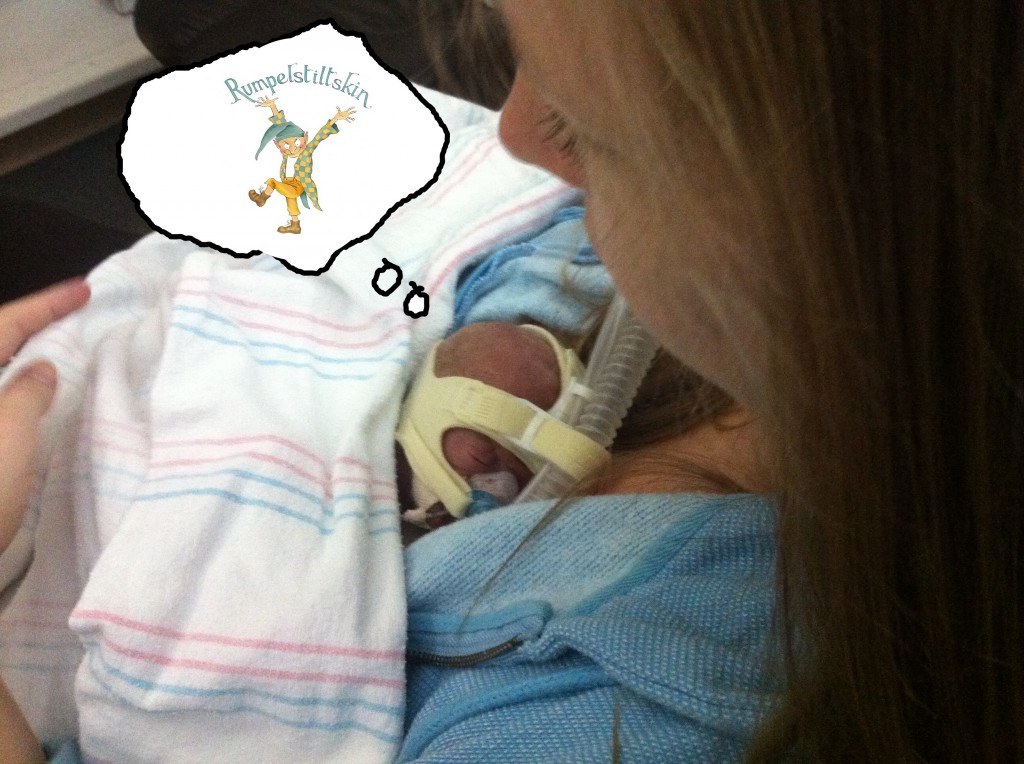 I'm moving to Chicago for work and will put Max graffiti everywhere as much as possible.
And also, edit some more pictures.
It's great getting new pictures from family member's camera's we haven't seen before. It's like seeing a new version of him. Love the kid, love him. He's gotta be A#1 Angel by now.